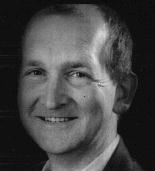 This page will feature:
news of talks, workshops and courses
for courses by other teachers &c please see the News page
If you are interested in a course or talk and nothing is shown - drop me a line and and I can see if there is enough support to organise one! I have a particular interest at the moment in offering a workshop focusing on binocular/stereo vision, which ties in with my interest in stereo photography. If this topic would be of interest do let me know!
bates.method@ntlworld.com